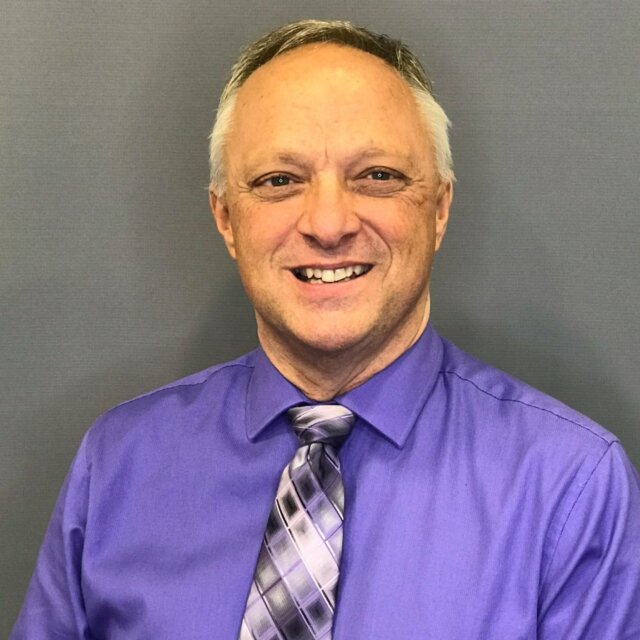 BOB LEWIS
ETHICS AMBASSADOR
Bob Lewis is the principal of LTC, 
Lewis Training and Consulting
. Bob has more than 25 years of experience in leadership and management coaching and training, public education, human resources and leadership and management training. He has worked extensively to help corporations and organizations develop talent management processes, including behavioral interviewing, change management, coaching and counseling employees, setting up mentoring programs, building leadership assessment tools, identifying and developing strengths (based on strengths-based research) developing and implementing leadership programs and certifications, employee retention and exit strategies, and many other areas related to employee and leadership development. He has developed and delivered these training workshops to state and federal government, national and local corporations and educational entities throughout the United States and the United Kingdom.