OUR GOAL: WE ILLUMINATE those around us doing good for good's sake, and believe by making our gratitude public we have the chance to inspire others and pay good forward.
RecognizeGood's Thank You Notes provide both physical and digital means for the illumination and sharing of everyday GOOD. Opportunities to show gratitude are endless, but by making a Thank You public at RecognizeGood.org we have the chance to inspire others.
---
---
The RecognizeGood Thank You Wall
Deidre Gott
Catherine Laria
Jill Burns Suski
Joell Darnell McNew
Deanna Vereb
Joell Darnell McNee
Cathy Murff
Lynda Logan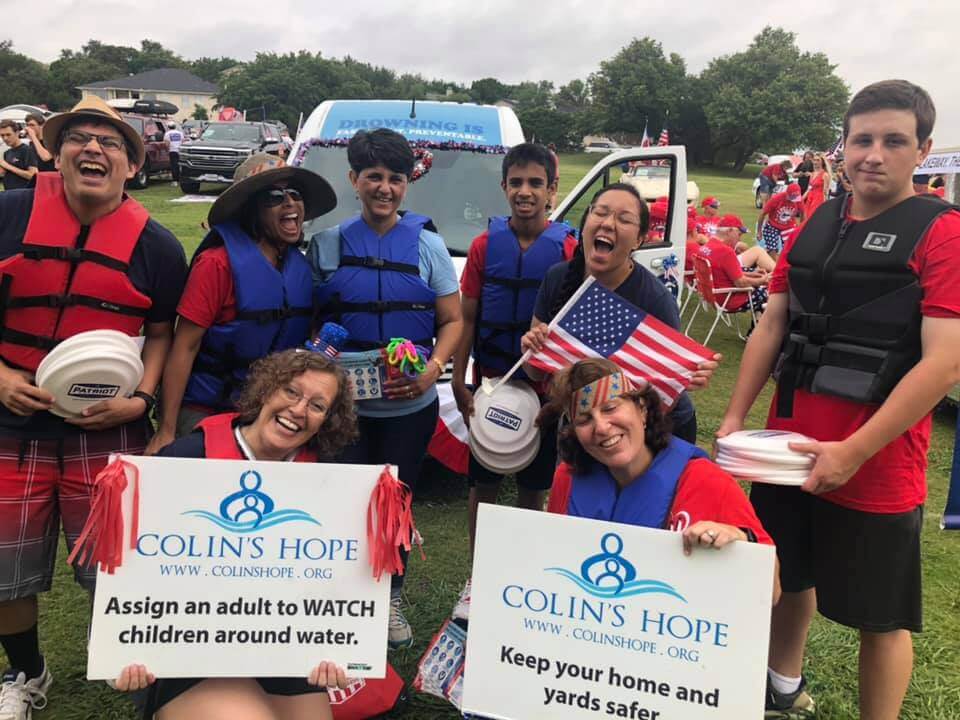 the people who always support me in my undertaking.