Joel Coffman – Executive Director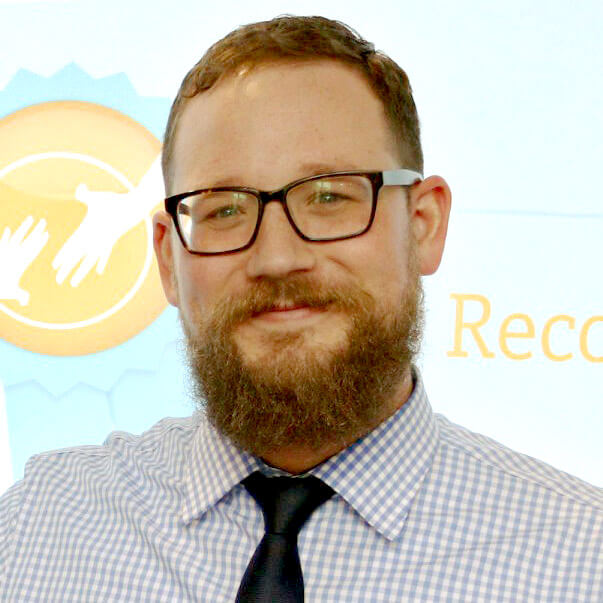 Joel Coffman is the executive director at RecognizeGood. He received a degree in Journalism and Advertising from the University of North Texas in 2008 and has grown with RecognizeGood and its for-profit partner the TyRex Technology Family since 2013. Joel's passionate about strengthening the Central Texas community through GOOD and his favorite part of the job is finding opportunities to connect those selfless servants he meets with each other and extend the "circle of good."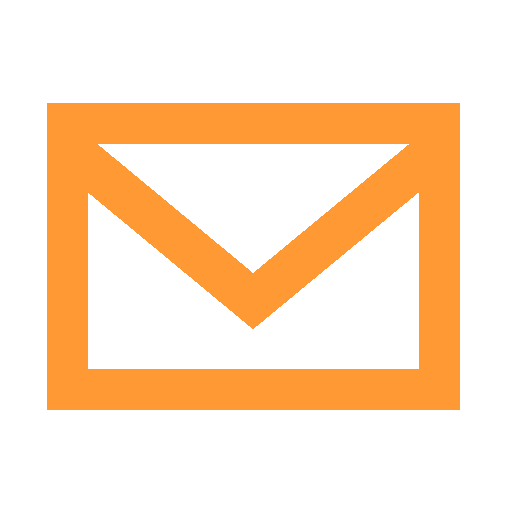 George Mihalcik – Program Director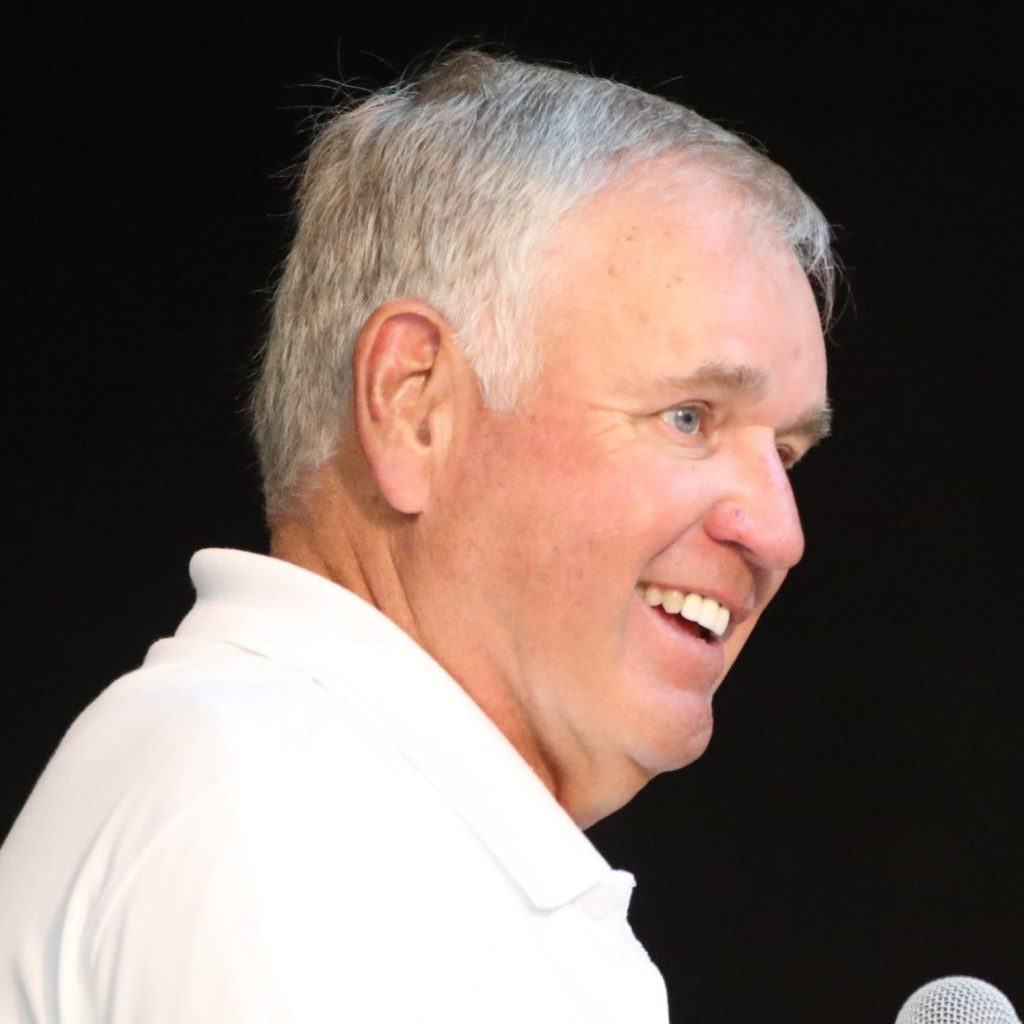 George Mihalcik (muh-HALL-chick) was the very first RecognizeGood program director and has been part of our organization since 2010. He is the founder of Skyhawk Information Strategies, which provides professional strategic planning capabilities using George's 40 plus years of planning expertise. George retired from the US Air Force in 2003 after serving 25 years as an information technology and communications officer and holds a BS in Education, a MA in Administration, Management Information Systems, and a Top Secret Security clearance. He is active in his church community and officiates high school football and soccer.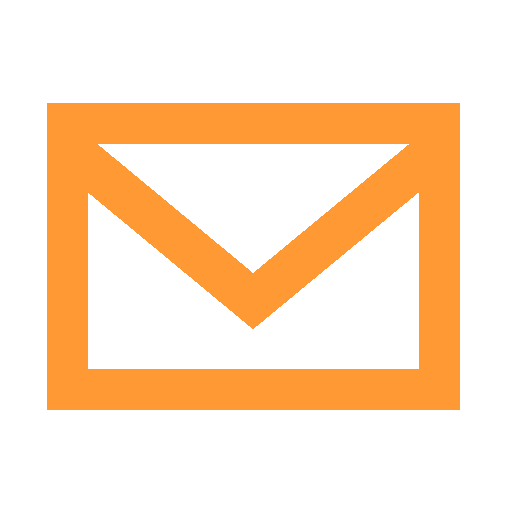 Scholley Bubenik – Program Director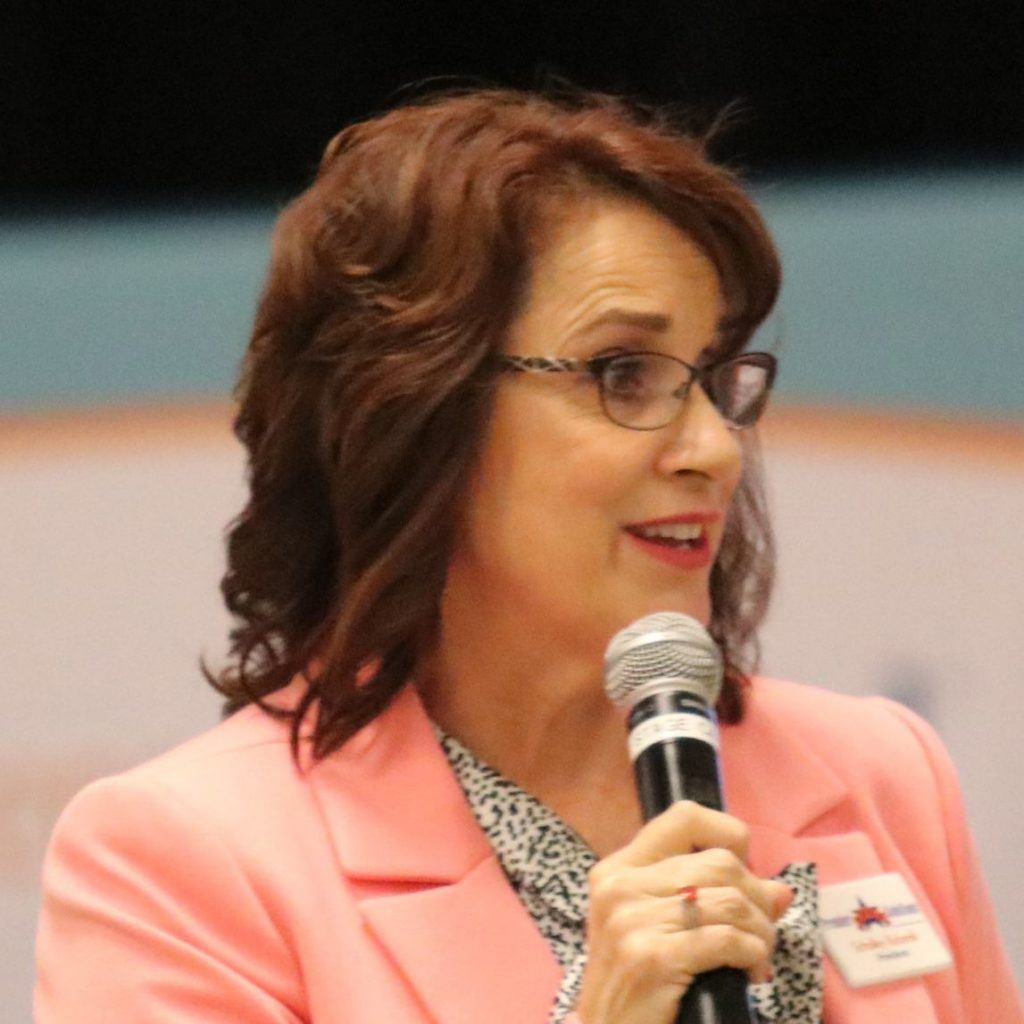 Scholley Bubenik (SHAW-lee BOO-buh-nick) has been a program director with RecognizeGood since 2014. She is the principal and owner of Premier HR Solutions, an HR consulting and recruiting company here in Austin.  Scholley has a Master's Degree from the University of Texas in HR Leadership and over 25 years of senior management experience.  Scholley is an enthusiastic networker who enjoys connecting businesses to the community.  She is authoring her first book, Strategies For Managing the People Side of Your Business.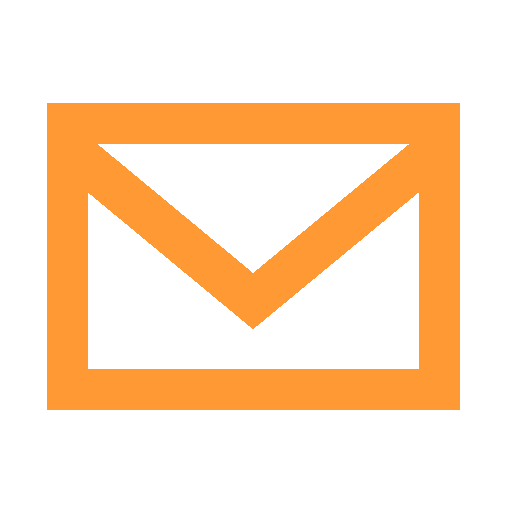 Executive Board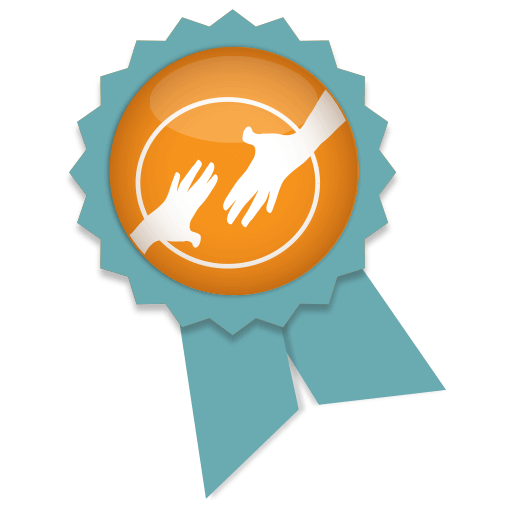 Bobby Jenkins – Chairman (President, ABC Home & Commercial Services)
John Bosch, Jr. – Vice Chairman (Principal and Partner, TyRex Group, Ltd.)
Andrew Cooper – Secretary (President, TyRex Group, Ltd.)
Earl Maxwell – Board Member (CEO, St. David's Foundation)
Officers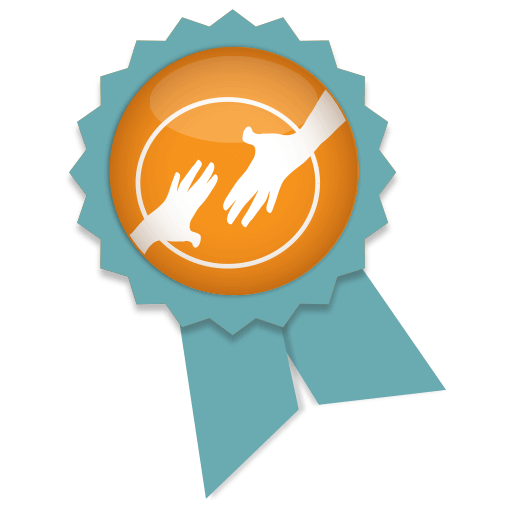 John Bosch, Jr. – President
Judy Rock – Vice President & Secretary
Reina Wiatt – Treasurer
Keith Smith – Asst. Treasurer
Champions Circle Executive Committee