Build a Better Business
Develop a leadership mindset to promote a top-tier culture in your organization with this ethical leadership certification program.
Do your people stay because of your ethical standards and values? Your staff can make better decisions in less time with business ethics as a guiding principle – employees who work for a organization that demands a high standard of business ethics in all facets of operations are more likely to perform their job duties at a higher level and to stay loyal to that organization.
That's valuable!
Benefits
Build sustainable businesses
Build authentic, clear, trusting culture
Save money in long term on talent, reduced turnover
Develop a top-tier company culture that has a known reputation for respect, trust, accountability, integrity
HOW IT WORKS
Leaders, managers, and employees will be able to attend a 3-workshop program to engage and learn about developing an ethics-based culture in their organization. Participants will look at the employee lifecycle of an ethical organization and develop a strong cohort of leaders to create and take back strategies to develop an "Ethics Roadmap" that promotes a top-tier culture.
WHAT YOU'LL DO
WORKSHOP ONE:
"Building a Strong Foundation for an Ethically-Based Culture"
Examine company values for an ethically-based culture and who shapes these values within your company. Review the culture drives for the four employee life cycles in your company – hiring practices, onboarding, development, and separation. Learn strategies for developing a top-tier talent for each life cycle.
$750 value waived for Ethics in Business Allies who attend a brief Ethics in Business Awards program overview.
---
WORKSHOP TWO:
"Creating an Ethical Leadership Mindset That Sticks"
Investigate the four mindset strategies to empower, retain, and engage employees. Learn and create goals and expectations to foster measurable energy and connection with employees. Practice creating "Speaking with Purpose" and how to
get results through others.
---
WORKSHOP THREE:
"Developing an Ethical Roadmap for Your Organization"
Review and discuss components of an ethics road map. Review data from previous courses to integrate. Develop draft road map and present to cohort group.
INVEST IN YOUR BUSINESS
$1,800 Sponsorship includes:
2 additional Ethical Leadership Accelerator workshops
Company Culture Reputation Survey
Ethics in Business Leadership Certification for participants who complete all 3 classes
5 guest seats at Ethics in Business Awards Luncheon
$2,500 Sponsorship includes:
2 additional Ethical Leadership Accelerator workshops
Company Culture Reputation Survey
Ethics in Business Leadership Certification for participants who complete all 3 classes
One table at Ethics in Business Awards Luncheon with 10 guest seats, full acknowledgement as Mentor Sponsor on print, digital and social media collateral
Scholley Bubenik – PHR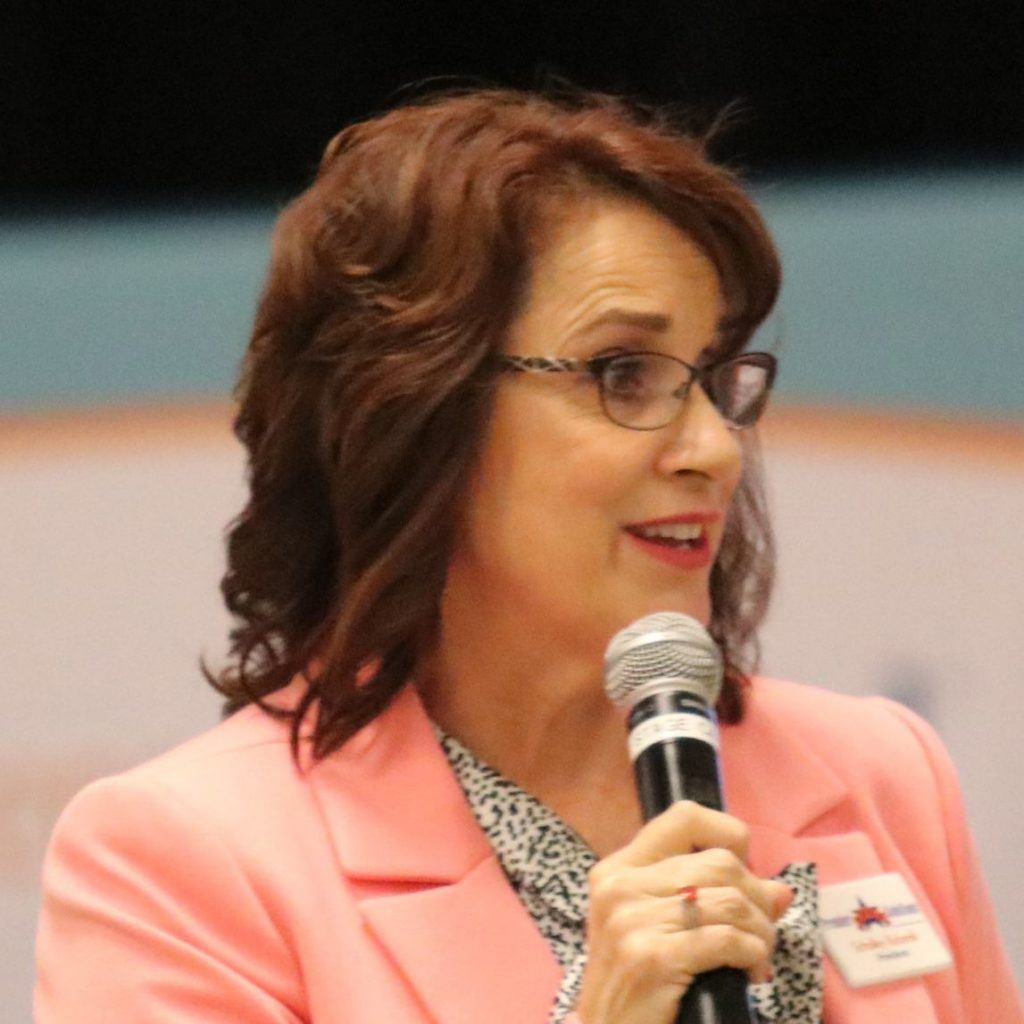 Scholley Bubenik, president of Premier HR Solutions, has over twenty-five years of management experience. Her 2018 book, "People Power: An Entrepreneur's Guide to Managing Human Capital," is available now on Amazon. She has a Master's Degree in human resource management from the University of Texas and has a PHR (Professional in Human Resources) certification. Scholley began managing people at the age of twenty-four when she opened her own business. She quickly realized the challenges business owners face in the management of people. Scholley has helped numerous companies in multiple industries establish human resource departments, recruit top talent, and manage their human capital risk. She has proven success in managing all human resource activities including recruiting, employee relations, compensation and benefits administration, and employee training and development. She understands and is comfortable working at the fast pace that start-up and expanding companies demand.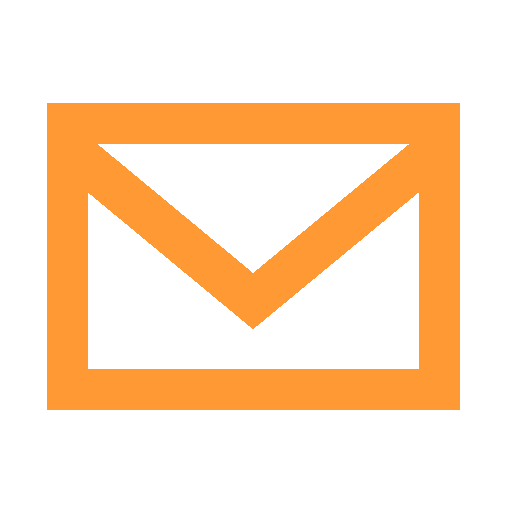 Bob Lewis – PHR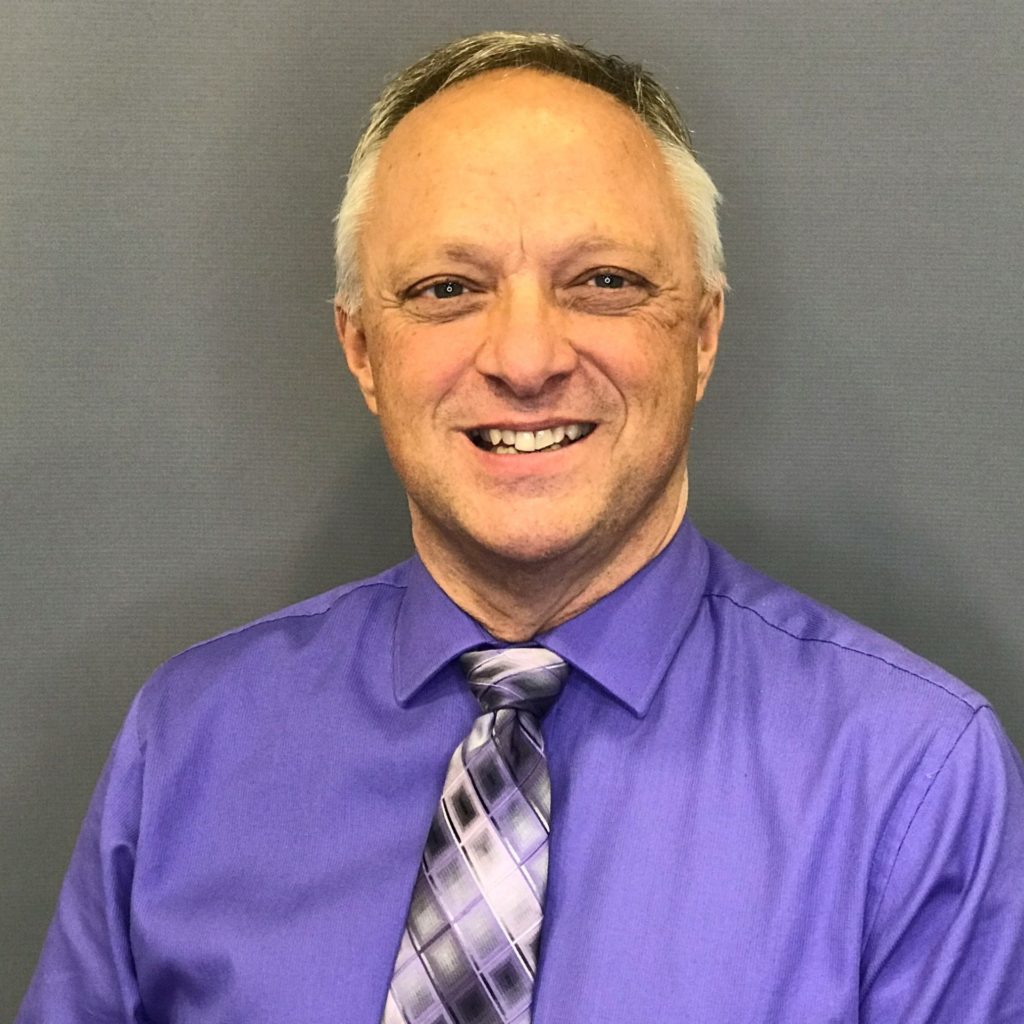 Bob Lewis is the principal of LTC, Lewis Training and Consulting. Bob has more than 25 years of experience in leadership and management coaching and training, public education, and human resources. He has worked extensively to help corporations and organizations develop talent management processes, including behavioral interviewing, change management, coaching and counseling employees, setting up mentoring programs, building leadership assessment tools, identifying and developing strengths (based on strengths-based research), developing and implementing leadership programs and certifications, employee retention and exit strategies, and many other areas related to employee and leadership development. He has developed and delivered these training workshops to state and federal government, national and local corporations, and educational entities throughout the United States and the United Kingdom.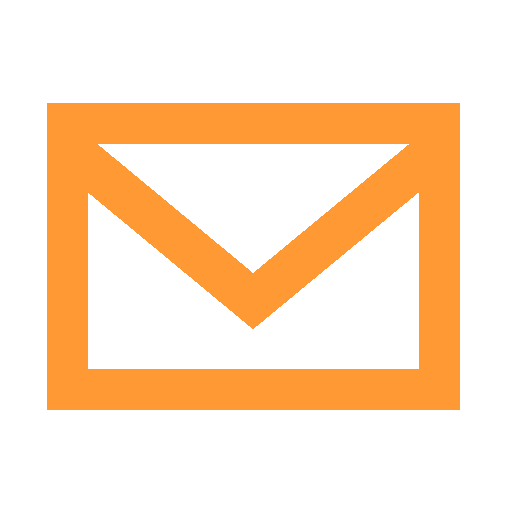 Susan D. Word, SPHR, SHRM-SCP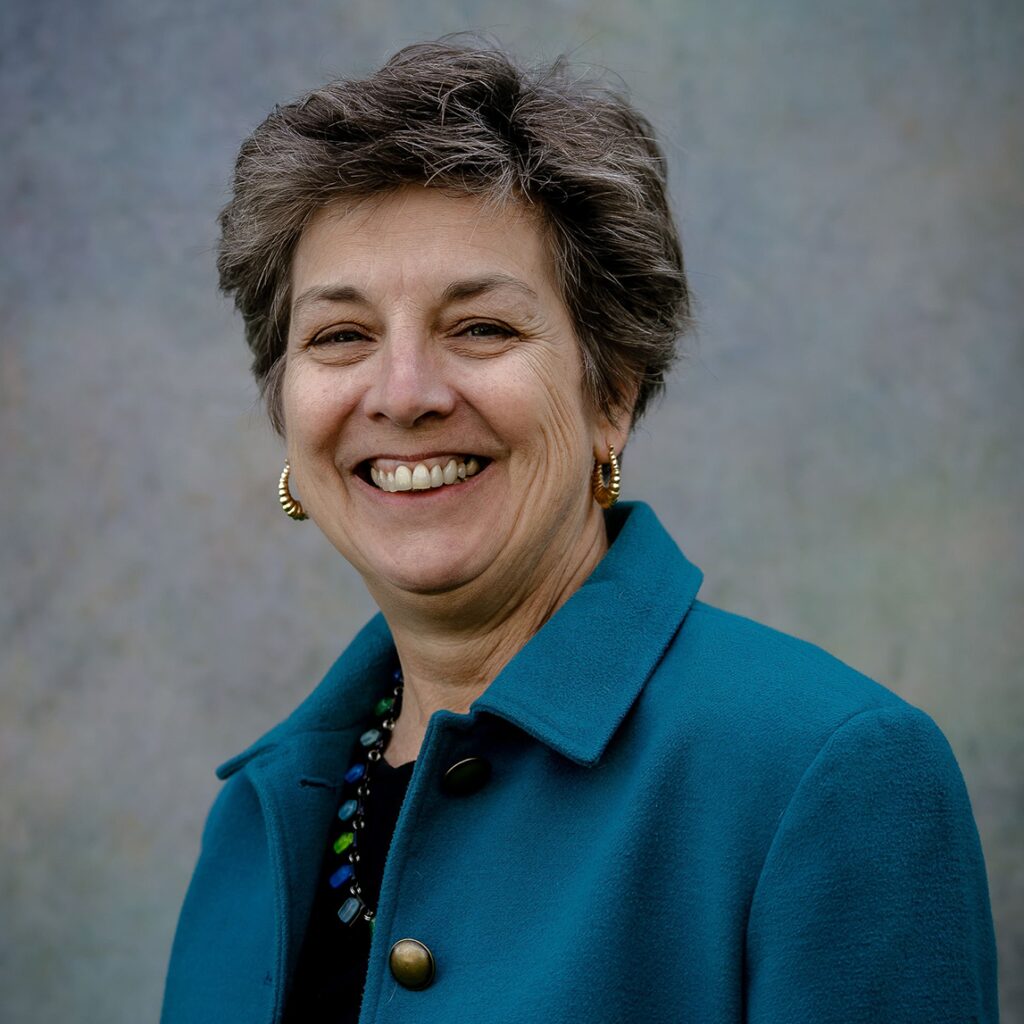 After holding several leadership positions in private and in public sectors, start-ups to Fortune 500 companies, Susan launched her own consulting practice, forWord Connections, LLC in 2014. Susan helps build stronger organizations as she delivers customized training and development including follow-up coaching to enhance implementation and accountability. Susan's background includes 20+ years in HR Management, 15 years in Operations management and a Master of Arts Degree in Human Resources Development Leadership from UT Austin. She led HR departments in semiconductor manufacturing, electronics testing, municipal government, public utilities, outsourced sales, and medical services. Susan gives back the HR community by teaching the Human Resources Certification Prep Course at Austin Community College and Temple College. As a conscientious veteran of the U.S. Army, she is an active volunteer with the Employer Support of Guard and Reserve (ESGR).